Meet Pete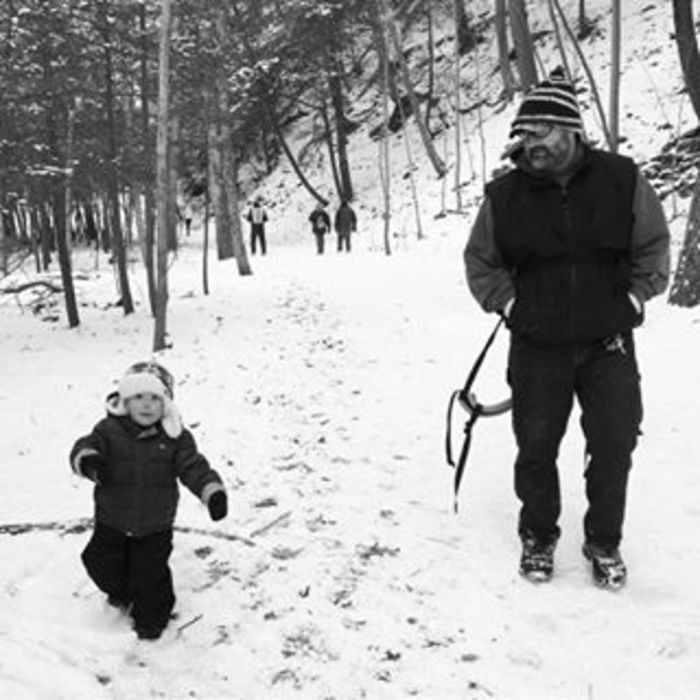 I am the grandson of Grange farmers from Westfield, PA, and the son of a Teamster Local #529 UPS Driver. I am the youngest of seven children from an Irish Catholic family from the Southside of Elmira. In 1994, I graduated from the former Southside High School, where I played football and baseball. After, graduation I began my career working in the non-profit human service field.
In 2007 I left Elmira and joined my soon to be wife who was living in Dorchester, MA. Sarah (Cloke) also grew up on the Southside of Elmira and graduated from SHS in 1995, relocating to MA in the early 2000s. We were married there in 2009 and welcomed our first two sons in 2011 and 2013. As our family grew, two things became clear: it was cost-prohibitive for us to raise a family in Boston and we wanted to live closer to family, especially grandparents. An article in the Boston Globe that listed Elmira as one of the most affordable places to live helped turn our attention back to our hometown and we made the move in late 2013.
After our return to the area, Sarah and I were able to utilize the First Time Home Buyers Program in the city of Elmira. We purchased a home on the same street I grew up on and shortly thereafter welcomed our third son in the fall of 2015.
Sarah and I work together to provide a nurturing environment for our boys.Teaching them empathy, tolerance, respect, morals, and ethics is our most important duty as parents. Raising children who love and respect the world around them and who have the conviction to stand up against injustice is the legacy we hope to leave.
I am also an avid outdoorsman and hunter. I enjoy spending time in the woods teaching my boys how to hunt and fish. This tradition was passed down to me by my father and our time spent together in nature is something I often draw on when tasked with life's challenges. The solitude and quiet beauty of time spent outdoors stand as a reminder of the importance of conservation, education, and innovation in protecting our environment.
Over the past 20 years, I've dedicated my career to different non-profit organizations. I've worked with individuals with disabilities to find and maintain employment within their communities. I've worked with at-risk youth who had been removed from their homes by DSS. I've also been part of the management team for Federal Inmates at a Residential Re-Entry Center, working towards increasing employment and decreasing recidivism. My career has allowed me a glimpse into some of the most marginalized populations. I've seen the frustration, desperation, and confusion in people struggling to try to do the right thing without the resources and education to navigate the world successfully.
After the 2016 election, I found myself facing a choice: either sit back and accept the direction our country was headed in or stand up and fight like hell for the things I believe make America great to begin with. I could no longer be content just not being part of the problem, I knew I needed to be part of the solution. This is why I am running for county legislature. Change begins at home and I vow to be the voice of the change our citizens so desperately deserve.