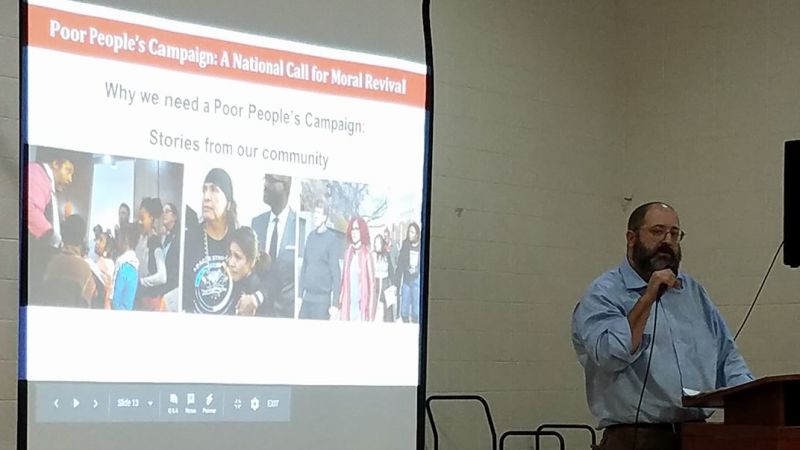 In the spring of 1994 I was finishing my senior year of high school. I had just signed a letter of intent to play football at Kings College in Wilkes-Barre, PA. Then, I got sick.
In the spring of 1994 I was finishing my senior year of high school. I had just signed a letter of intent to play football at Kings College in Wilkes-Barre, PA. Then, I got sick. In the span of a few months, I went from being a healthy, 18-year-old athlete to a shell of my former self. I lost sixty pounds. I was frail, weak, and hurt all over. I was so tired that I could barely move. It got to the point where my mother had to help me get in and out of the bathtub, nothing an 18-year-old would want to accept. Doctors visits started, appointment after appointment with specialists ordering test after test. Spinal taps, bone marrow samples from my femur, CT scans and MRIs. Hearing words like cancer, Lupus, Lou Gehrig's disease, and other horrible sounding things that I had never heard of. At 18 I sat in those exam rooms waiting to hear the word cancer or some other incurable disease. I was waiting to hear that I was terminal. None of the doctors could find the cause of my symptoms. The one thing they could agree on was that my immune system was attacking my body. To treat the symptoms I was given large doses of the steroid Prednisone. One of Prednisone long-term side effect is the deterioration of bones, specifically major joints of the body.
At 30 I was told by an orthopedic doctor that I had the joints of a 60-year-old. This was attributed to the high levels of the steroids I had to take back in 1994. At 35 I had my left hip replaced, and last year at 41 I had my right hip replaced. In addition to the deterioration of my hips, I have also developed Heberden's nodes and Bouchard's nodes on my hands. These are painful round, hard, swollen areas that develop around the joints of fingers. Eventually, the joints will become so painful that they will need to be fused, limiting the range of motion of my fingers. All of my joints have been affected, and are both painful and limited in their movement. I have had to come to peace with the fact that as I grow older I will likely need more of the joints in my body replaced and will continue to be restricted in my movements.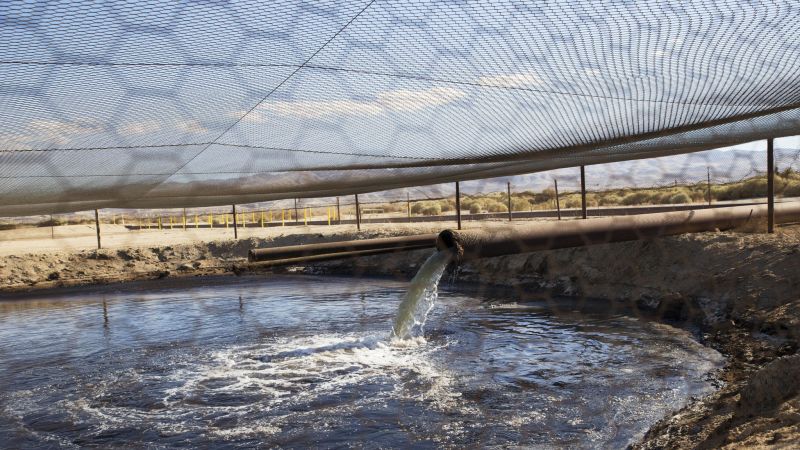 Elmira High School, formerly Southside High School, is built on the Sperry Remington & Scott Technologies Superfund site. Superfund sites like this are areas that previously held heavy industrial manufacturing and are contaminated with toxic chemicals. Specifically, Elmira High School is contaminated with Polychlorinated Biphenyls (PCBs). PCBs have been demonstrated to cause a variety of adverse health effects. They have been shown to cause cancer in animals as well as a number of serious non-cancer health effects in animals, including: illnesses of the reproductive system, nervous system, endocrine system and, lo and behold, effects on the immune system - effects like the symptoms I described above. Studies in humans support evidence for potential carcinogenic and non-carcinogenic effects of PCBs. The different health effects of PCBs may be interrelated. Alterations in one system may have significant implications for the other systems of the body. PCB's do not flush out of the human system, instead they remain stored in fatty tissue wreaking havoc for an undetermined amount of time. Despite the studies that have been done, and the proof that is out there, Elmira High School is still contaminated. The potential is still there for kids to get sick, get cancer, get God knows what at a place that is supposed to be safe. I fear we are at risk of repeating the mistakes of our past and are on the edge of creating another such contaminated site within our community. The Chemung County Landfill accepts fracking waste. This waste is unregulated and contains radioactive and cancer causing chemicals. The waste water is approved to be spread on rural roads in Chemung County in the winter and is also being put through the county water treatment facility.
In 2013 Chemung County Exec Tom Santulli heralded a $30 million dollar contract from Casella as a great investment for the county. At least the price of poisoning people has gone up. The Elmira City School District only paid a dollar for the contaminated land to build Elmira High School. We have to ask ourselves when is enough enough? How do we rectify the greed of our government with the health of our citizens? Especially the most vulnerable among us, our children. We need to learn from the mistakes of our past, clean them up, and vow to never make the same poor decisions again. Valuing money over the health of our people is unethical and immoral.